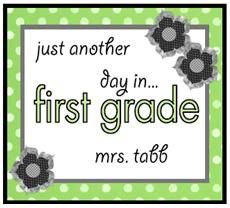 This facebook-style worksheet was inspired by Mrs. Tabb from Just Another Day in First Grade. Click on her button to check out her blog. She has fantastic ideas!
Below is my version of "fifthclassbook" (i.e. Facebook) for use under the téama, mé féin. (For those of you who're not Irish but are curious, this means the theme "myself.")
Click on the image below to view/download in Google Docs.